In the cosmetics industry, packaging machines are utilized for the filling of facial cleanser, nail polish, perfume, mascara, lipstick, lotion, essential oil, powder, cream, lipstick, etc. This kind of packaging machine must be produced according to high standards regarding the filler and sealer. They need to meet the packing requirements of various kinds of packing materials and cosmetics. Also, the filler and sealer must be easy to change and clean.
Recommended filling machines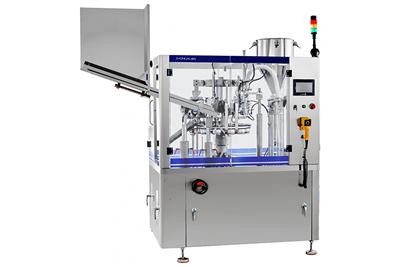 The soft tube filler and sealer is able to fill ointments, creams, gels, or viscous fluids into soft tubes, and then use a hot - melt press and print codes on the tube. At the same time, the machine will trim, shape and finally finish products. This filler and sealer are widely put into use in the cosmetics industry, light industry, pharmaceutical and food industry.
Read More
---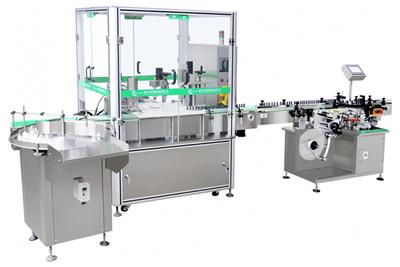 Nail polish filling machines have the function of filling, applying the brush and capping automatically. What's more, this filling device uses a bottle positioning method to ensure the filling nozzle does not deviate from the opening of the glass container. The machine uses vacuum pressure barrels to dispense the materials, which can successfully solve the problems caused by different kinds and colors of nail polish.
Read More
---
Pressure filling machines for mascara packaging are applied to fill packages with sticky materials such as nail polish, mascara, etc. This mascara packaging machine has the functions of filling, capping and brush application all carried out automatically.
Read More
---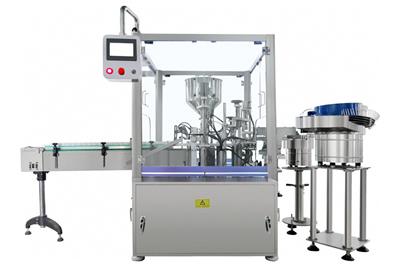 Gravity filling machine with capper for perfume packaging features automatic bottle feeding, detection, filling and capping . (No bottle no filling, no bottle no capping)
Read More