Food and Chemical Packaging
Food and chemical packaging machines are widely used in the packaging of cooking oil, lubricating oil, and olive oil filling. These machines operate steadily and feature a high output and dropless system.
Recommended filling machines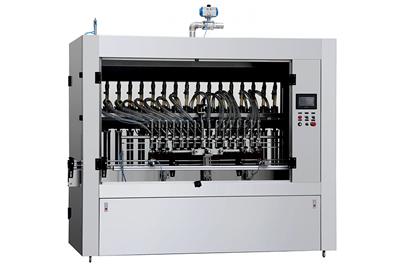 The linear piston filling machine can count, put materials into bottles, fill materials and remove bottles. This machine can also fill different kinds of gas-free fluids and semi-fluid, especially water, emulsions, suspending agents and lubricating oil. The linear piston filling machine is ideal machinery in food packaging, pharmaceutical packaging, cosmetic packaging and chemical packaging industries.
Read More
---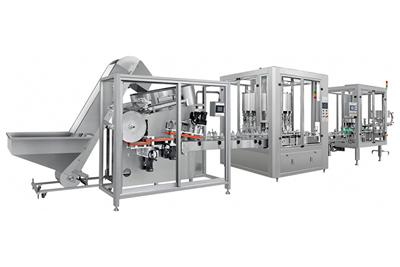 Rotary weight filling machines are widely used in the packaging of gas-free juice, wine, sauces, edible oils, chemical products, emulsions, pesticides and other liquid products. They are ideal filling machines for large and medium-sized enterprises. The machine uses a PLC system and touch screen to realize automatic control. What's more, the machine has many advantages. For example, it has a compact structure and it is easy to use and maintain. It features long service life of components, low noise and prevents dripping.
Read More