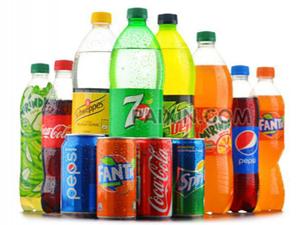 In the beverage industry, we typically use liquid filling machines to fill canned carbonated drinks, bottled mineral water, bottled juice, etc. The filling process requires the machine to be equipped with advantages such as high-speed operation, high capping yield and low failure rate.
Recommended filling machines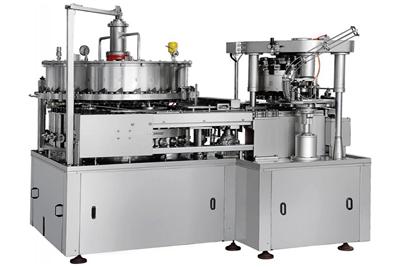 Can filling machines with sealer function are applied to fill and seal beverages such as beer and carbonated drink. The machine features an isobar filling machine to prevent bubbling during the process by sealing using double seam. Also, it is controlled by adjusting frequency and it is applied to all kinds of gaseous beverage filling and sealing operations. The cylinder's level can be controlled cleaned and disinfected automatically. The machine also has the function of filling steadily, large flow rate, and high speed operation.
Read More
---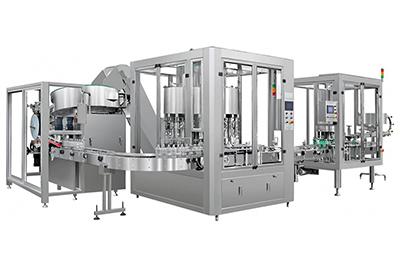 Rotary filling and capping machines complete cleaning, filling and capping all in one continuous process. They can be applied for bottling varieties of juice and tea and many other hot beverage fillings as well as mineral water filling. The machine does not need to change components frequently. The filling speed is fast, the running process is steady, and the filling accuracy is high because the machine use a gravity filling method under a low air-pressure condition. In addition, there is an impeccable material recycling system in the machine, which prevents contact between air and materials, reducing secondary-pollution and oxidation.
Read More